ARTISAN AVOCADO CD SLEEVE | 58 ct in Business & Industrial, Office, Office Supplies | eBay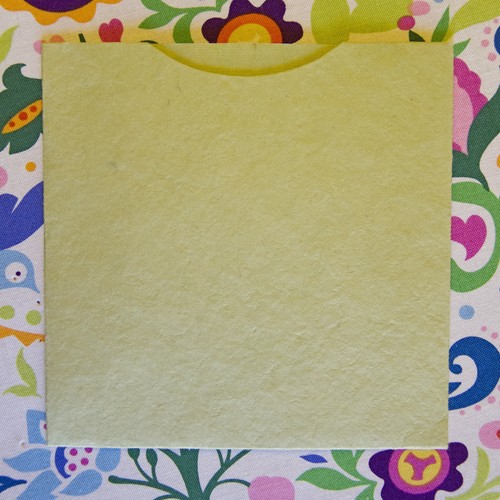 Please take this short survey to help better your experience and future products/services. For you gracious help I have also include a 75% gallery discount code at the finish line!
*Parent of the Groom/Bride who were involved in the hiring of me are welcome to also take this survey.
Link: http://www.livingsocial.com/cities/183-spokane-coeur-d-alene/deals/480500-45-minute-on-location-photo-session-with-cd
This is a great opportunity and not just for families. Use as a holiday gift, high school seniors, maternity and engagements.
Common Questions:
How many images can I expect from a mini-session? 30-40 images, high-resolution. If you purchase the digital images too, you will also get personal printing rights. hurray!
What should we wear? Here is a helpful link that also includes my Pinterest gallery, http://kirstenjcox.tumblr.com/what%20to%20wear. 
What locations do we have to choose from? I am a on-location photographer, which means I don't have a studio. I try to take my clients to locations that fit their personalities and style. I don't take everyone to the same couple places. The location may also be at home if that fits your needs, which I definitely recommend if you have a baby. Some places I choose might sound weird, but I promise you that it's all about creating a unique photography experience and awesome images. Recommendations welcome.
What is the accordion mini keepsake book and can I buy more? The keepsake books are 3x3 accordion style books with images from your session. If your session did not come with one, they are available to purchase separately ($20). They make great gifts!
Available on Premium Cotton, Premium Bamboo, 100% Recycled, Pearl, and Linen press papers
Art Cloth cover includes green, black, brown, cream, blue, pink, and red
Engagement Session | Chelan, Washington
Scott & Sarah | Goldendale, Washington
Family Farm Wedding | 6.23.2012
University Park & Place Apartments
501 E. 18th Avenue | Ellensburg, WA
August 2011 Couple Session | Eisenhower High - Yakima, WA
September 2011 | Lake Chelan Wedding - Benson Vineyards
Loading next page
Hang on tight while we grab the next page