Crave Photography Giveaway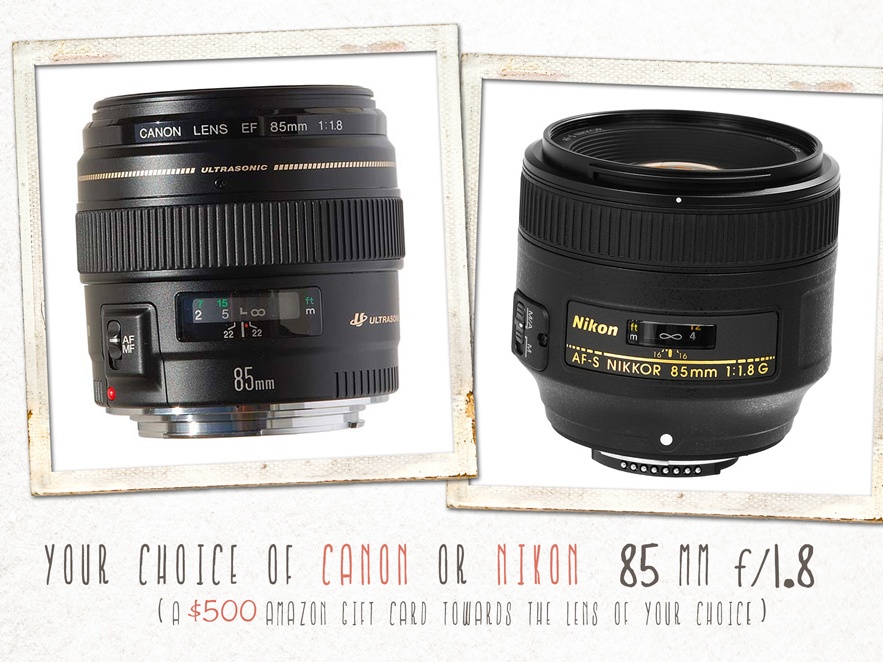 "
Just a little advice…
It's better to hire a photographer you love for just an hour, than settle for a less expensive one for seven. You get what you pay for!
"
Do your documents need some TLC? Old over copied documents are untidy and hard to read. Also you can update your information, add a logo and let's not forget DIGITAL copies!
Included in the package (image 3) is .pdf files, easy for emailing and word document files, so data can be amended later if needed. Easy instructions on how to use these documents and also how to keep your files printing wonderfully.
example images | property management leasing documents
ARTISAN AVOCADO CD SLEEVE | 58 ct in Business & Industrial, Office, Office Supplies | eBay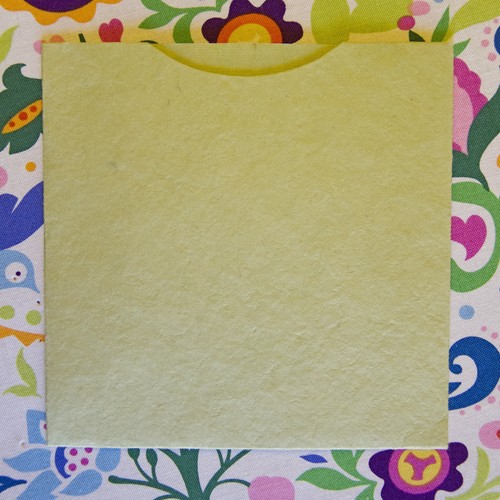 Product Video | Signaturebows.com - WarBow
i absolutely love this girl! she has many great days ahead, congrats on graduating next month Jamie !!!
Loading next page
Hang on tight while we grab the next page