Introduce that film enthusiast in your life to the world of phoneography.

The Smartphone Film Scanner is the fastest to get 35mm negatives onto your phone for instant edits and sharing.
Crave Photography Giveaway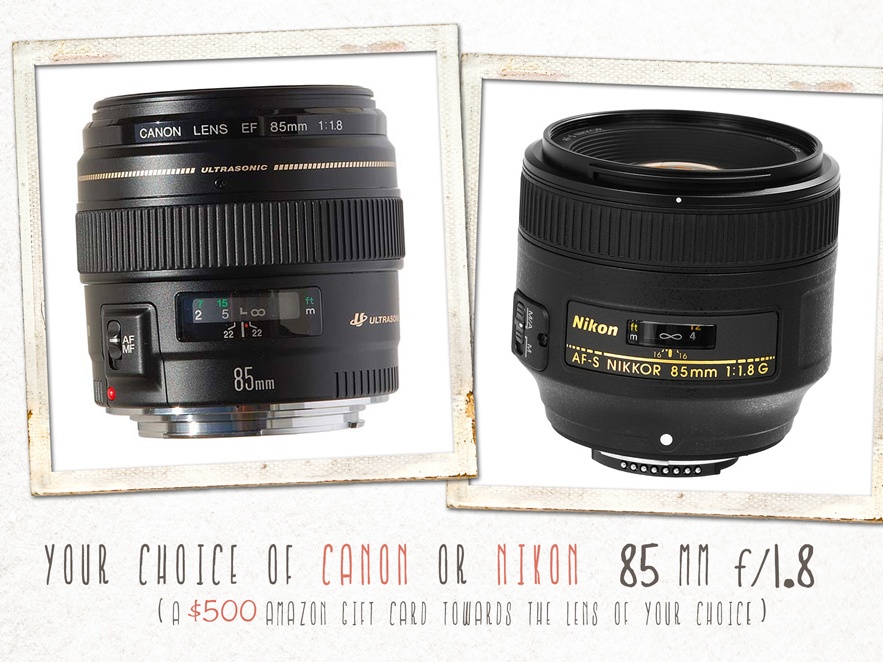 "
Just a little advice…
It's better to hire a photographer you love for just an hour, than settle for a less expensive one for seven. You get what you pay for!
"
Do your documents need some TLC? Old over copied documents are untidy and hard to read. Also you can update your information, add a logo and let's not forget DIGITAL copies!
Included in the package (image 3) is .pdf files, easy for emailing and word document files, so data can be amended later if needed. Easy instructions on how to use these documents and also how to keep your files printing wonderfully.
example images | property management leasing documents
Loading next page
Hang on tight while we grab the next page